Mentrex FE capsulesMentrex FE capsules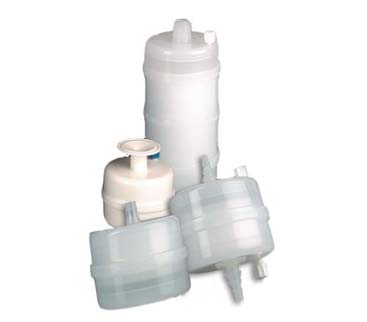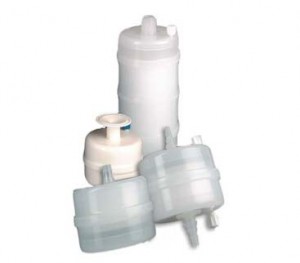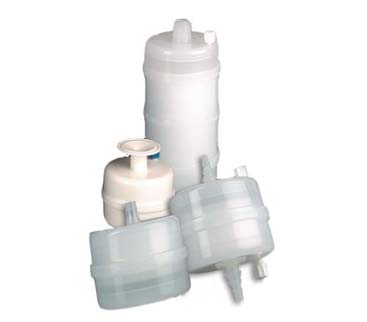 Description and Use
Memtrex* FE Capsule Filters (CMFE) consistently achieve absolute filtration with low extractables. Constructed using a 100% PTFE membrane, they are especially designed for reliable general chemi- cal and air filtration. (Figure 1)
Typical Applications
Memtrex FE Capsule Filters are specifically designed for chemical and vent filtration applica- tions, including:
• Acids, base, and oxidant filtration
• Bulk chemical filtration
• Sterile venting
• Electronics grade chemical filtration
• Process air and gas filtration
Features and Benefits
• Ideal for aggressive chemicals, air and process gas filtration and vent uses
• Highly hydrophobic membranes with low extractables
• Individually integrity tested during manufacturing Available Absolute Micron Ratings
Memtrex FE Capsule Filters are available in absolute micron ratings of: 0.1, 0.20.45 and 1.0 μm.
Materials of Construction
• Filtration Media: Hydrophobic Teflon (PTFE) Membrane
• Membrane Support Layers: Polypropylene Microfiber
• Structural Components: Polypropylene
Table 1 details the dimensions and Table 2 shows the operational limits of the Memtrex FE Capsule Filters. Table 3 details the results of integrity testing at various micron ratings and test pressures.